Testimonials
Working with Tinker has been fantastic. They are fast, responsive and very professional. Everyone on the team understands the edtech space and they are easy to work with. They just get it.

Tinker wrote our first line of code and helped us get our MVP launched and accepted into Y Combinator. They are an extension of our team and we are constantly impressed by how fast they can move. It has been a great relationship.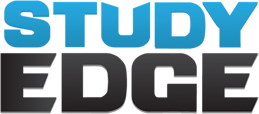 Trusted by the Best in EdTech.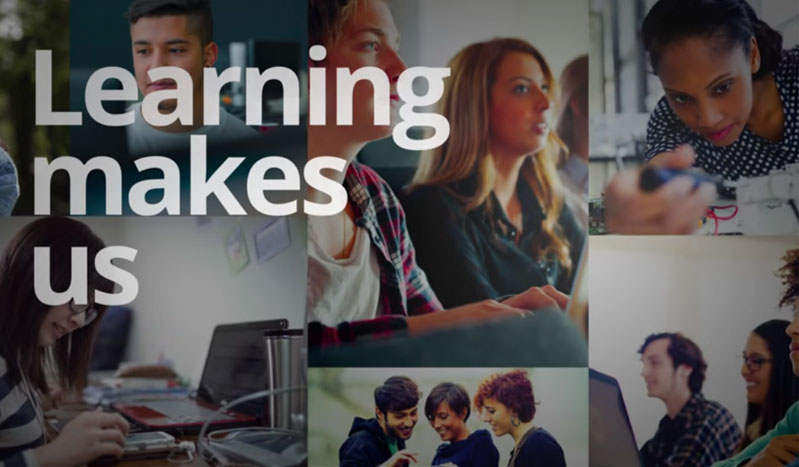 Pearson
Pearson is the world's largest education company, helping people of all ages in more than 70 countries to make measurable progress in their lives. They provide a spectrum of education products and services to institutions, governments, and individual learners that help people everywhere aim higher and fulfill their true potential.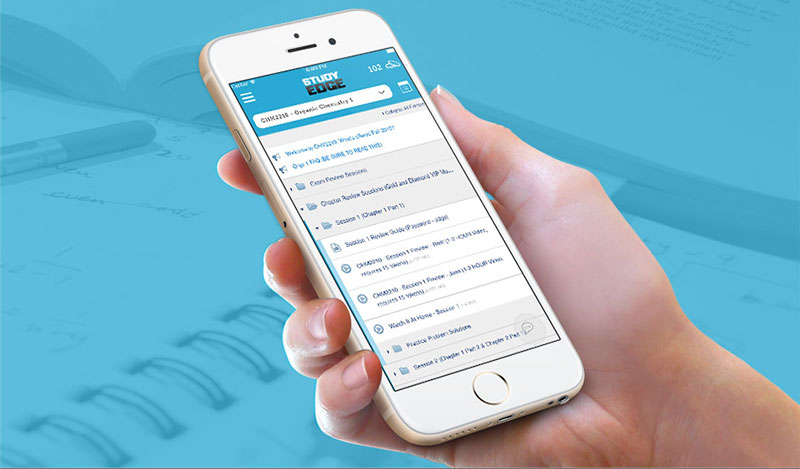 Study Edge
Study Edge is a membership-based tutoring company that helps university students understand materials more quickly and easily in historically difficult courses. Study Edge set out to transform the bias around studying being "uncool" by translating content in to relatable formats on platforms that are familiar to students. The goal is to help students raise their grades while decreasing the total number of hours spent studying: study smarter, not harder!
Let's build an app together.
Key Strengths
Clear Communication
Product development presents a lot of opportunities for things to be lost in translation. We combat that by standardizing our communication, leaning on the best communication and project management tools available and leveraging project managers as a primary point of contact for clients.
Extensive Testing
We don't think the mantra "move fast and break things" is an excuse to skimp on testing. Users demand seamless experiences on every device, platform and browser. We test accordingly. We believe in efficient iteration and relying on user feedback and analytics to make data-driven decisions. We believe in getting to product / market fit on one platform before bulletproofing and expanding.
Holistic Development
Taking an idea from the back of a napkin and building a product takes a village. We have assembled a team of over 100 experts covering everything from product strategy, UX, visual design, iOS, Android, web development, testing and DevOps. We have all the skills in-house to get it right.
Want to learn more or just to say hello?