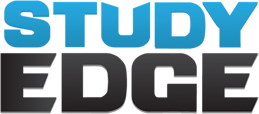 On-demand tutoring app that makes studying fun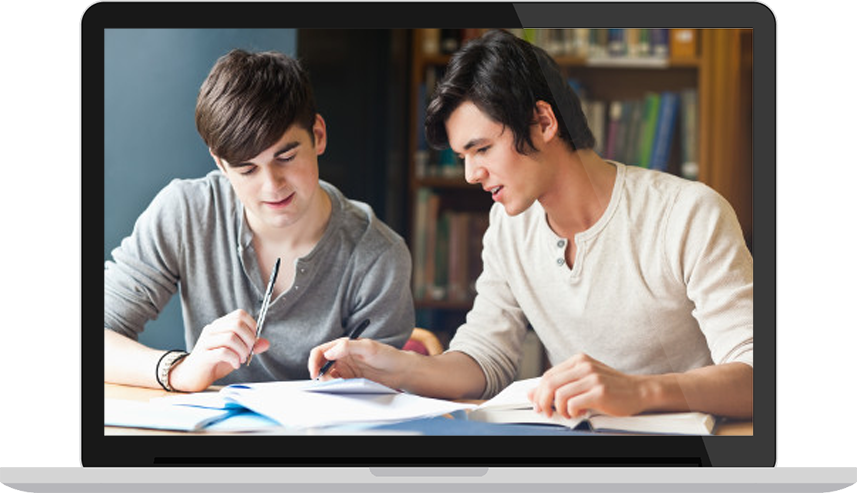 Study Edge is a membership-based tutoring company that helps university students understand materials more quickly and easily in historically difficult courses. Study Edge set out to transform the bias around studying being "uncool" by translating content in to relatable formats on platforms that are familiar to students. They implement web, mobile, and facebook tecnology to distribute comprehensive study materials and conduct interactive exam prep, chapter reviewsessions, and Q&A discussions. The goal is to help students raise their grades while decreasing the total number of hours spent studying: study smarter, not harder!
---
Key Facts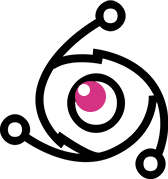 Platform
/* Web, mobile (iOS & Android), & Facebook platform */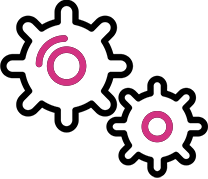 Industry
/* Educational Technology */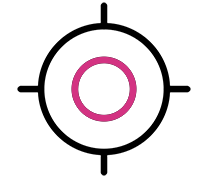 Location
/* Florida */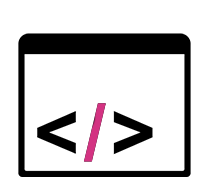 Tech Used
/* PHP, IOS SDK, Android SDK, JQuery, REST, JSON, XML, Facebook APi, Authoized.Net, PayPal, Amazon S3/SES/CDN services */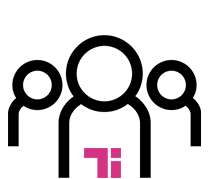 Tinker Team
/* 7 */
The StudyEdge Solution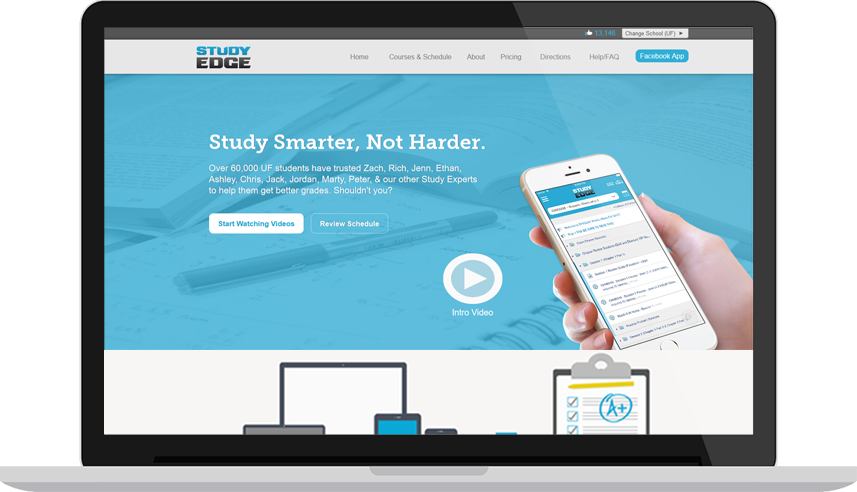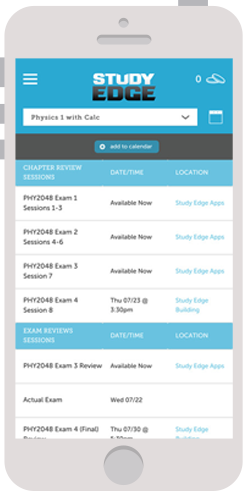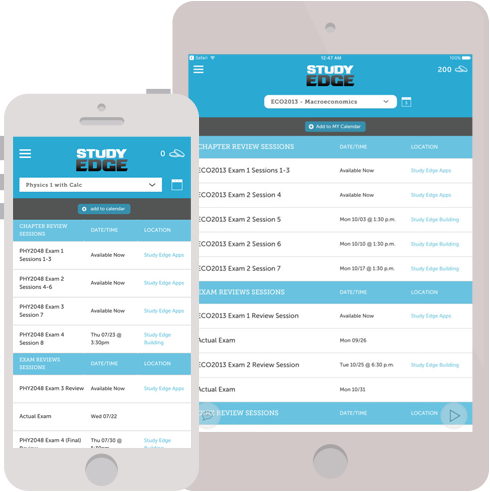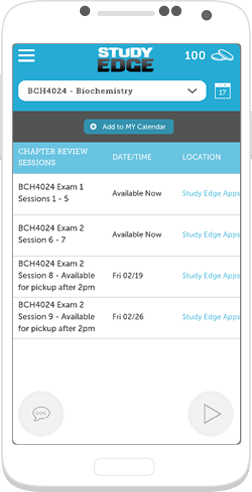 The Tinker team worked with Study Edge from start to finish to develop multiple interactive interfaces for web, Facebook, iPhone and Android with multi platform support.
The Study Edge technology is a full enterprise solution that was developed with multiple components, including dashboards, analytics, reporting, REST API, and interfaces for the web, Facebook, and mobile (iOS and Android).
Deep integration of third party solutions for site activity management, online query posting, report generation, and tracking were also used.
The Study Edge platforms offers:
Access to tutor profiles and schedules, and ability to book one-on-one tutoring sessions
HD streaming of review session recordings and tutorial videos
Virtual classrooms for remote learning
Online discussion boards for tutor/student interactions and Q&A
Repositories to allow students to access all educational resources
Access to tutor profiles and schedules, and ability to book one-on-one tutoring sessions
Project Highlights
Accepted into Y Combinator
200,000 paid users
Raised Series A funding
Awarded Empact 100
Tinker wrote our first line of code and helped us get our MVP launched and accepted into Y Combinator. They are an extension of our team and we are constantly impressed by how fast they can move. It is a great relationship.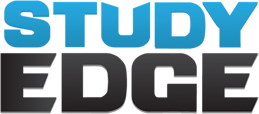 Driving Performance With Innovation