Learning management, done right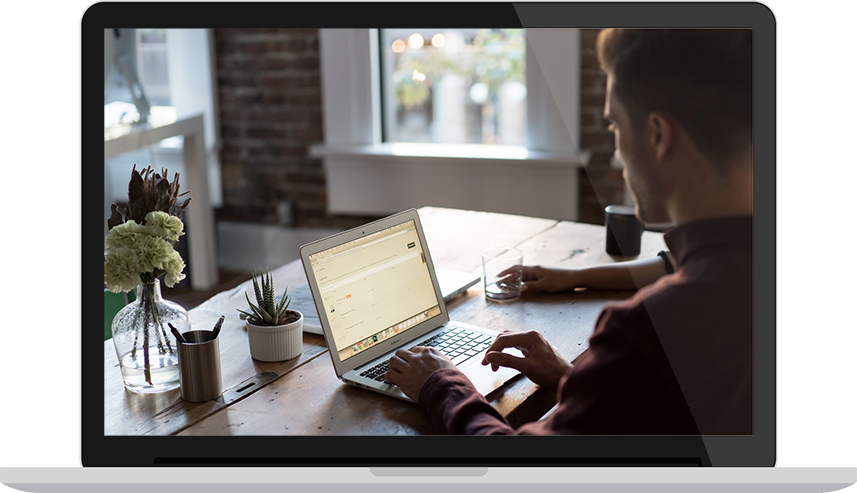 Pearson is the world's  largest education company, helping people of all ages in more then 70 countries to make measurable progress in their lives. They provide a spectrum of education products and services to institutions, governments, and individual learners that help people everywhere aim higher and fulfill their true potential.
---
Key Facts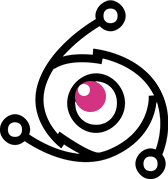 Platform
/* Web Application, SaaS, CDP */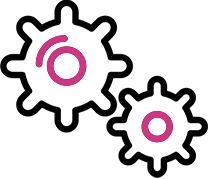 Industry
/* Educational Technology */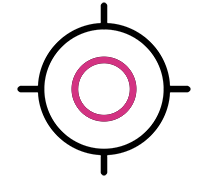 Location
/* New York */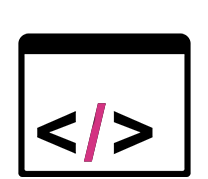 Tech Used
/* Parallax, NodeJS, Javascript, Jquery, HTML 5, CSS 3, Adopt Learning GruntJS */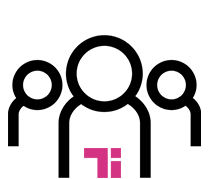 Tinker Team
/* 4 */
The Pearson Solution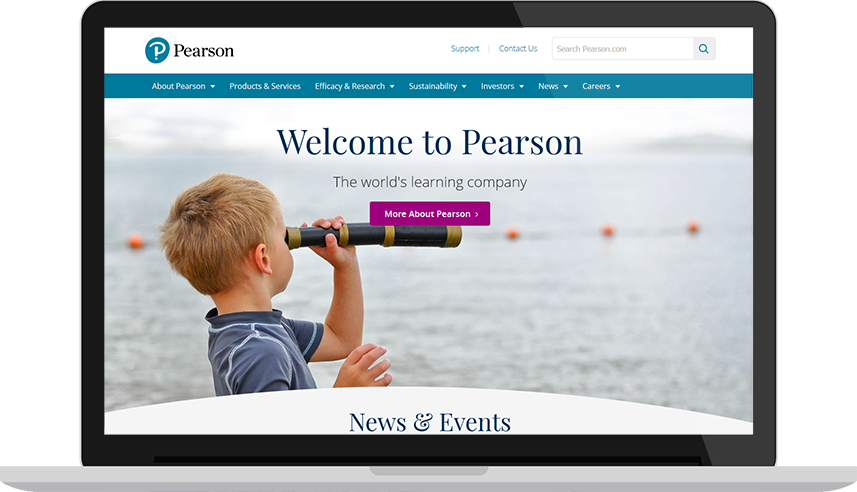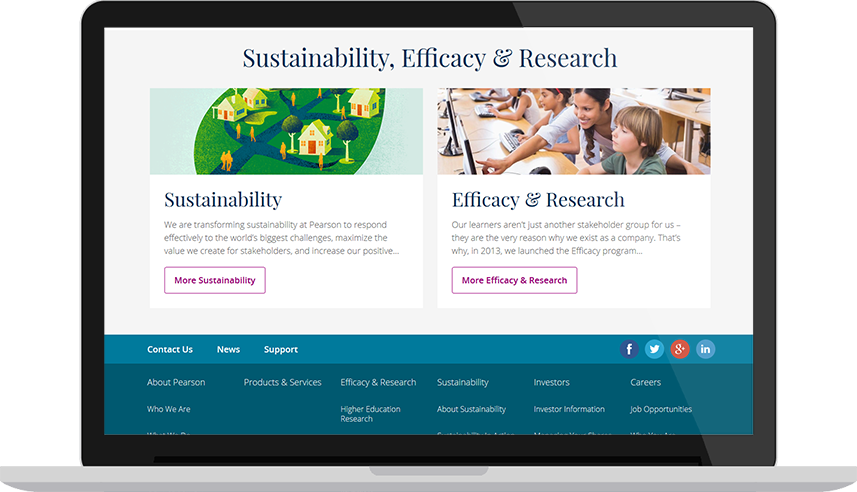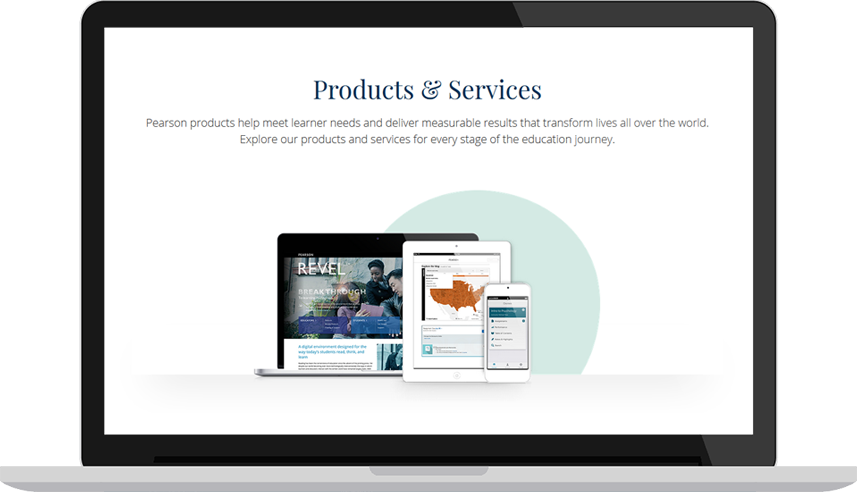 Tinker's team worked to develop a new learning management system for Pearson. The application was web-based and was designed and developed to support on-going enhancements.
Tinker's time-effective development solutions greatly accelerated the timeline for the launch of Pearson's platform.
With the Tinker-developed LMS, Pearson is now able to manage their collection of research, courses, and online students in the real-time web-based environment.
The Tinker-developed LMS allows for large scale usage worldwide.
A separate module was created that allows instructors to categorize and manage their research and course details.
New components were developed: a property was refined to allow for real-time instructor feedback, specifications were met to allow for slide, video, and audio integration in courses and quizzes, and an instant reporting module was developed to allow student access to that and quiz outcomes.
Project Highlights
Accelerated development and launch timeline
Operational content creation costs cut by 70%
Boost in sales and ROI
95% positive feedback from new and existing students
Working with Tinker has been fantastic. They are fast, responsive and very professional. Everyone on the team understands the edtech space and they are easy to work with. They just get it.
Driving Performance With Innovation