Social Media for Good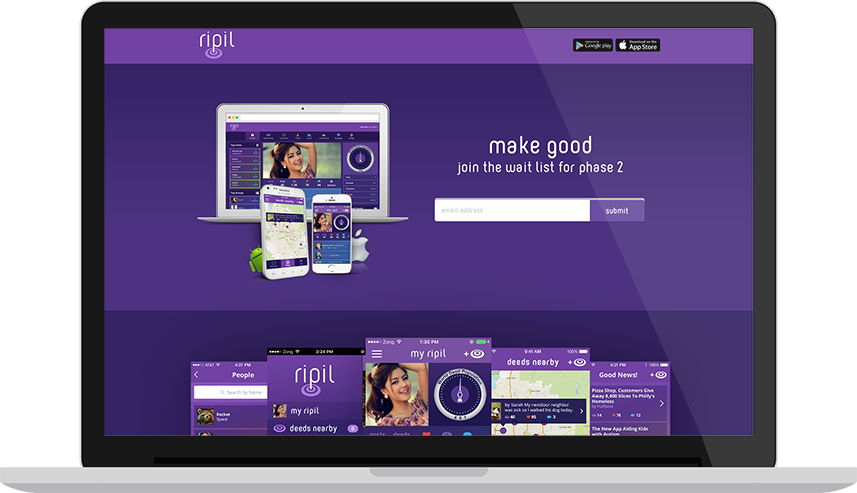 Ripil is social media for good: seeing good, doing good, celebrating good. It is an online social platform that allows users to share good news articles, easily track their kind deeds, and connect with a larger community that believes in the power of kindness. Ripil users are able to follow familiar social media functions such as posting descriptions and pictures, sharing, liking, commenting, and joining groups. Ripil differs from others social platforms in its exclusive focus on positivity. Ripil is putting positivity in the spotlight, turning the paradigm that "positivity = small" on its head.
While working as the President of the Pay Forward Movement, Ripil CEO and Founder Charley Johnson got a front row seat to the kindness industry. Patterns in the non-profit world started to become very clear: if people got involved with a non-profit in the kindness industry, it was often on a small scale and with hesitation. "People know their efforts will fade away when the non-profit company goes under in a matter of years. They don't get to see the lasting effect of their actions" Charley says. His vision to create a lasting, frictionless pathway to the world of good and kindness began to form in Charley's mind.
His initial attraction to the idea of making kindness easily seen did not include social media, but the platform became the most clear gateway to a global reach. "The Ripil social platform concept was simply brought forth because we followed people's eyes," Charley says. "Three billion people have a phone in their pocket, why wouldn't we utilize that?" To be the world leader in kindness, Charley knew he needed to go where the masses are.
---
Key Facts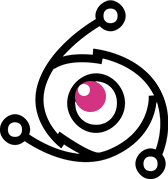 Platform
/* Web & Mobile (iOS & Android) */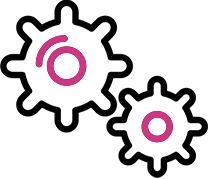 Industry
/* Social Networking */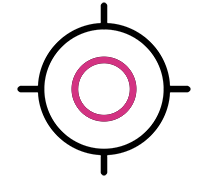 Location
/* Utah */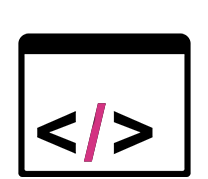 Tech Used
/* iOS, Android, NodeJS, HTML5, CSS3, EC2, MySQL, MongoDB */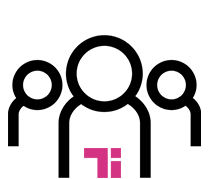 Tinker Team
/* 8 */
The Ripil Solution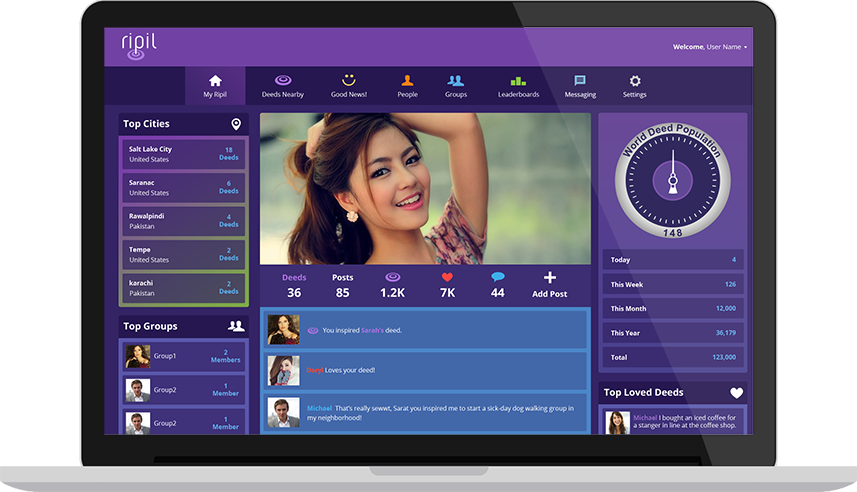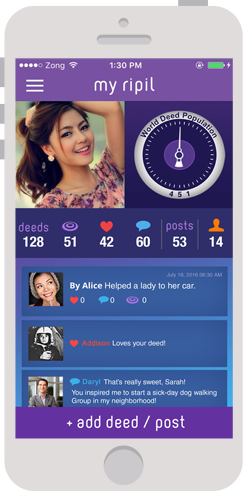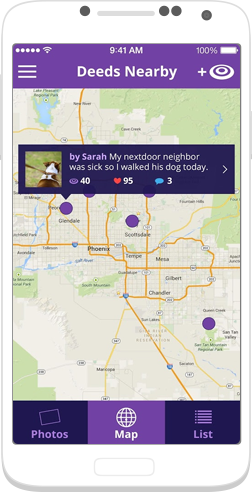 Charley began his Ripil journey with a technical co-founder, but lack of communication, slow turnaround times, development errors, and a misunderstanding of the goals and vision of Ripil lead to an eventual separation. Charley was looking for a development team that understood his vision and would be able to turn it into a reality. He wanted a team that he could trust was making progress on his project that he would not feel the need to micromanage.
The Tinker team worked to establish the Ripil social platform for web, iPhone and Android. Ripil features:
Member login
Ability to post "good deed" descriptions and pictures
Liking, sharing, commenting, messaging, and joining groups
The "Good News" feed
The "World Deed Population" meter
Project Highlights
The app has been live since September 2016, and saw 5,000 user sign-ups and over 11,000 good deed posts within the first 2 months. Despite great initial numbers, Charley Johnson says, "We won't be happy until we are the leader in the kindness world. We will get there with Tinker in our corner.
5,000 users in first 2 months of live app
Over 11,000 good deeds posted in first 2 months of live app
Raised Angel Round Funding
Received local and national press coverage
Communication, design, programming, coding, turn-around time - you name it and I promise you it's better with Tinker than any other dev team I've worked with. Tinker can take us from no users to 100s of millions of users, why would I even think about going anywhere else for my development?

Driving Performance With Innovation